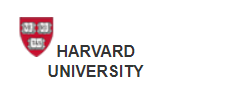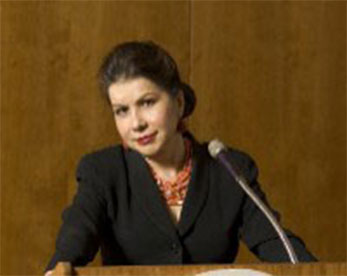 Carmen M. Reinhart is the Minos A. Zombanakis Professor of the International Financial System at Harvard Kennedy School.
A full listing of her works can also be found in:
Carmen M. Reinhart at Google Scholar
Carmen M. Reinhart at IDEAS
Selected works and data are also featured Behavioral Finance and Financial Stability Project at Harvard Business School
Recent Awards, Commentary, and Research
FIMEF Diamond Finance Award, Instituto Mexicano de Ejecutivos de Finanzas, Mexico, August 2019.
King Juan Carlos Prize in Economics, Bank of Spain, December 2018. Wiki.
Bernhard Harms Prize, Kiel Institute for the World Economy. October 2018.
Video Adam Smith Award, National Association of Business Economists, September 2018.
Horn, Sebastian, Carmen M. Reinhart, and Christoph Trebesch China's Overseas Lending National Bureau of Economic Research, Working Paper 26050, July 2019. Summary version is forthcoming in Harvard Business Review.